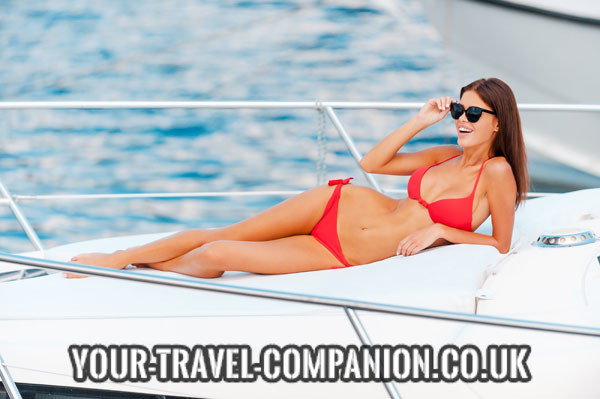 Travel Daters
Men and women who frequently have to travel for work often get bored on their business trips. When you have a job that requires you to travel a few times a month, you may find that you can't make much use of your time. In many cases, you visit cities where you don't necessarily have a social life. And while you may have some spare time in the evenings, it is usually not enough to go out and about to meet new people. Fortunately, there is now a lively dating scene for those men and women who want some company on their business trips or weekend escapes. Attractive travel daters can make a boring business trip much more enjoyable than you would expect!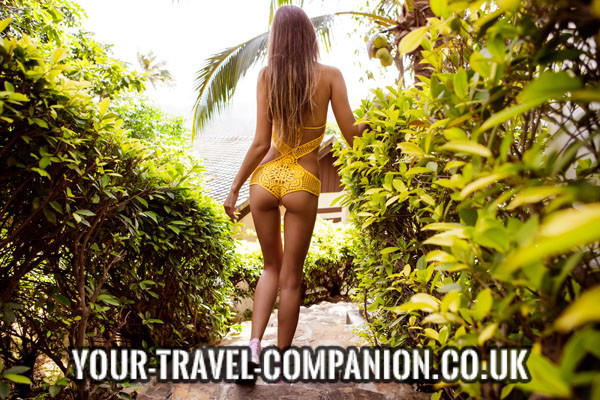 Travel daters are attractive women who offer to accompany men on their trips
What could be better than having somebody who joins you on a business trip? Travel daters fill this need. With travel daters, you don't have to spend time at the boring hotel bar in the hope to meet an attractive woman. Instead, you can plan your next business trip with the right company.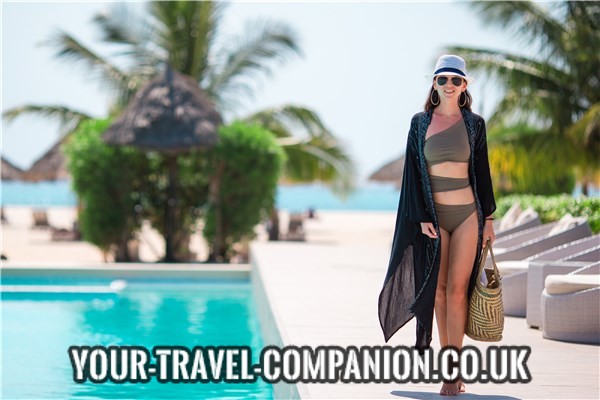 In return for their company, travel daters only expect you to invite them on your trip. As you have to pay for your hotel room anyway, this probably won't affect your budgeting too much, especially when you are on a work trip.
What travel daters get out of accompanying rich guys
Travel daters prefer to accompany rich business men, because they have a passion for traveling, but not always the financial means for their hobby. Travelling can be pretty expensive if you want to stay in nice hotels, especially when you are on your own. Therefore, it can make perfect sense to team up with someone who is happy to pay all expenses. Both sides get something unique out of travel dating. Why not spend a bit more if you get to meet somebody exciting who accompanies you for your entire trip? Even the nicest hotel room is a bit depressing and lonely if you are on your own. The nice things in life should definitely be shared!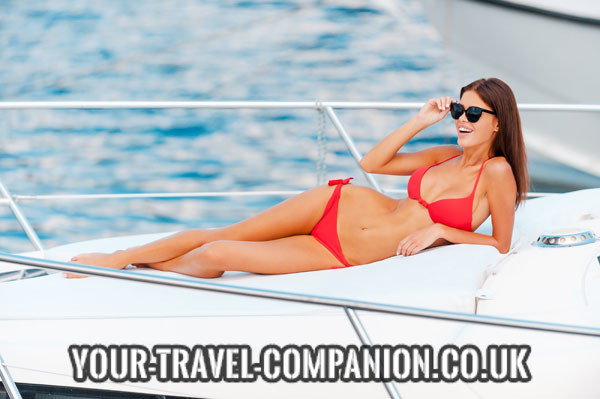 Other related articles: