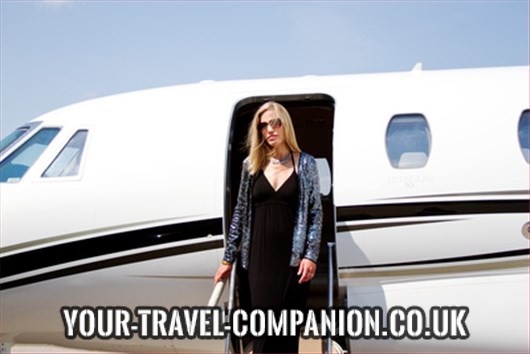 Exclusive Holidays
Travelling is almost always fun, but nothing has the wow factor of some of the most exclusive holidays money can buy. We have gathered some of the most extravagant, lavish and exclusive holidays you can find on this planet.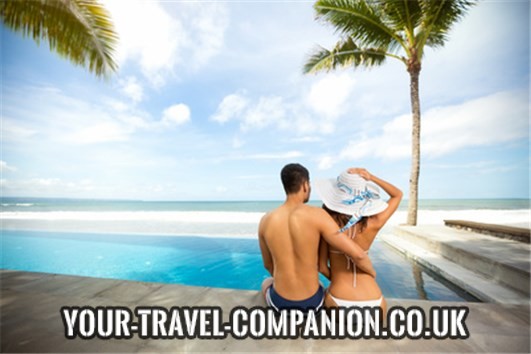 Exclusive holidays start with flying in style
You think of business class is posh and first class as the nonplus ultra of flying? Then you will be blown away by the latest offerings of some airlines. Some Middle Eastern and Asian airlines have constantly pushed the boundaries in recent years. In fact, they have changed our expectations when it comes to true luxury in the sky. Rather than sharing a cabin with the few other wealthy passengers in first class, you can now kick off your exclusive holidays by booking your own apartment or suite on a plane! Usually this ultra expensive travel class is only available on select routes and on jumbo planes like the A380. What you get if you can afford this unbelievably luxurious class? You can enjoy absolute privacy, world class cuisine and even your own shower above the clouds!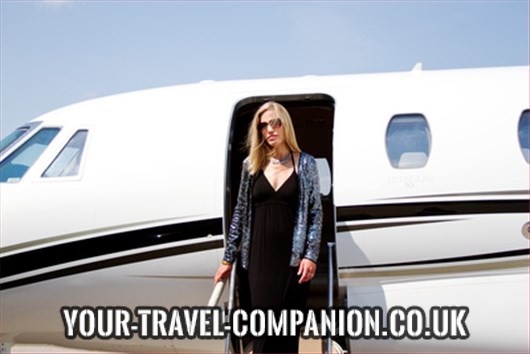 Why flying first or business is the best way to kick off your exclusive holidays
Ok, having your own private suite on a regular passenger plane is quite over-the-top and not achievable for most of us. If you want to experience luxury right from the start of your trip, even business class on some airlines can be a delightful experience. The service is more attentive, the food is carefully selected and you will find an extended menu of selected drinks to choose from.
If you are on a red eye flight, you will also arrive more rested at your exclusive holidays destination. Nothing beats the comfort of your own flat bed seat. Another nice benefit of flying business and first: More generous baggage allowances! We all want to take our favourite outfits on a trip and it is not nice to restrict yourself. You have a lot more freedom to bring whatever you want on your exclusive holidays. If you benefit from a generous free baggage allowance, you are sorted!
What are the best destinations for exclusive holidays?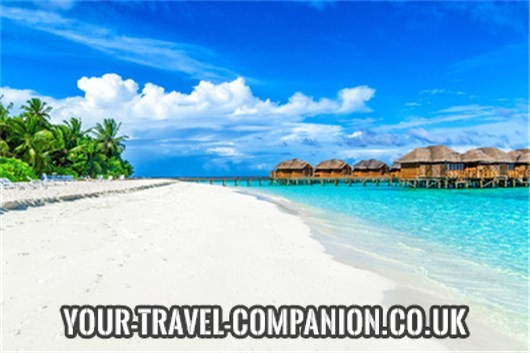 When it comes to luxury and comfort, you will find that there are great hotels all around the world. However, truly exclusive holidays are not simply luxurious. Much more important is a sense of privacy and a subtle air of exclusiveness. You do not want to end up in a busy resort with loads of other tourists to spoil the fun. Enjoying a maximum of privacy is the best thing money can buy you! Unfortunately, some of the most prestigious hotels in tourist magnets like Dubai, New York or London are flocked by tourists who simply look for an expensive and flashy stay. Ask yourself if this is your idea of pure luxury…
Try to avoid the masses of regular travellers. Instead, focus on destinations that promise exclusive holidays with unrivalled service and a peaceful, private accommodation. And if you dream of having a luxurious holiday but feel it is unattainable? Why not find somebody to travel with?