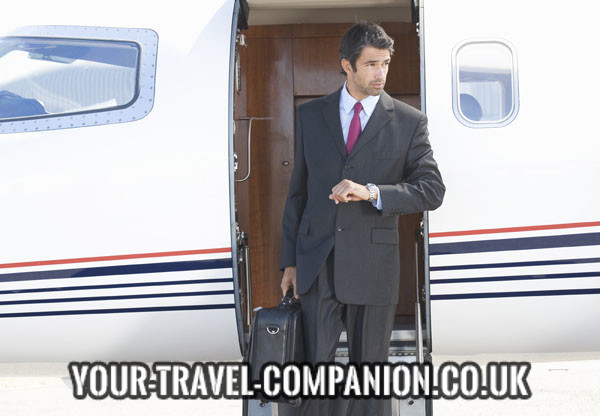 Mile High Club
Joining the Mile High Club is something most jet setters have been fantasising about at some point. A saucy adventure above the skies in a very risky environment – what's not to love? And while everybody has heard stories about the Mile High Club, most of us were never brave enough to join…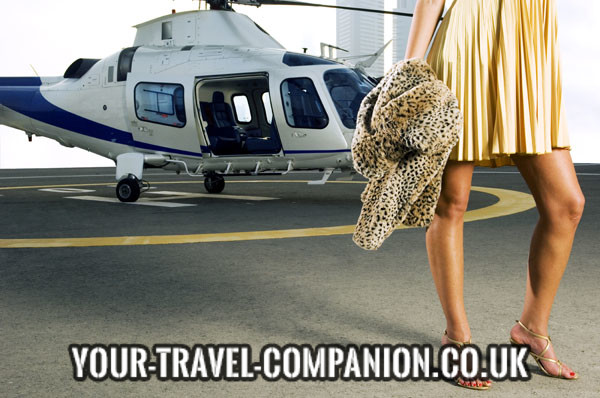 What is the Mile High Club?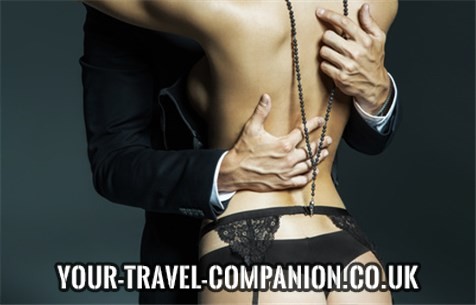 The legendary Mile High Club is no actual club per se. Rather, it simply refers to people who had sex on an airplane flying in high altitude. Sex on a plane with other passengers and flight attendants? Precisely that. While you'll likely agree that the idea sounds pretty hot, you may wonder how one can actually pull off having sex on a plane without getting caught. This is where things get excited.
Why are people so obsessed with joining the Mile High Club?
To be clear: Sex on a plane won't win an award for being particularly comfortable. Even if you fly in business class or first, real privacy is rare. This means that you have to be extremely careful not to raise suspicion if you attempt to make out on your seat. The alternative isn't known for an abundance of space, either.
Mile High Club – Sex on an airplane toilet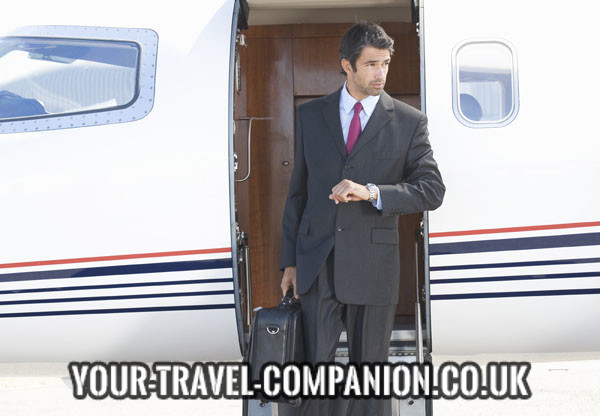 The classic scenario to join the Mile High Club involves what could very well be the tiniest and most uncomfortable room on the entire plane. Airplane toilets are everything but spacious, but at least they shield you from the eyes of cabin crew and other passengers. There is one problem, though: What about the queues? If you ever travelled on a long haul flight, you will know that there are almost always people waiting to use the lavatory. With so many passengers on the plane, there is always someone trying to get ready to sleep, freshen up, brush their teeth… It's frustrating. However, there are a few circumstances that make it easier to pull off earning your Mile High Club membership without getting caught:
Book a higher cabin class. If you travel business or first, you are much more likely to have an empty seat next to you. Your cabin will generally be quieter and you have a bit more privacy and space to stretch out. And of course, you have a more luxurious travel experience, which is always nice…
Book a red eye flight. Most passengers will at least try to get some sleep on red eye flights to avoid the jet lag. After dinner service, the lights are turned off in the cabin and other passengers will use the lavatory to brush their teeth and get ready for the night. This is your chance! You can still get caught, but you are less likely to face a long queue when you try to sneak out of the lavatory…
Are you tempted to join the ultra exclusive Mile High Club? Share your saucy air travel stories with others and help keep the legend alive!