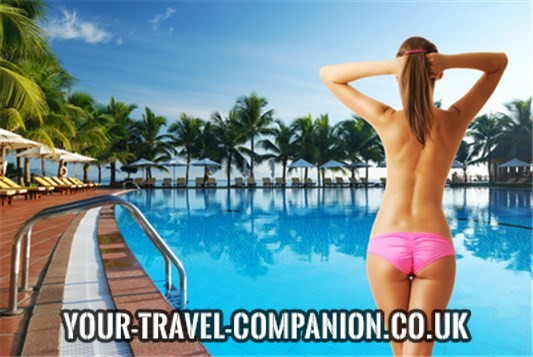 My Travel Affairs
Travelling to different countries is probably my biggest passion. I am naturally curious and love to discover new places and different cultures. However, one thing I love even more are my travel affairs. Having sex during a trip is one of the most exciting things you can do in order to finish of an eventful day. More often than not, my travel affairs are one of the most exciting things I can remember about a trip.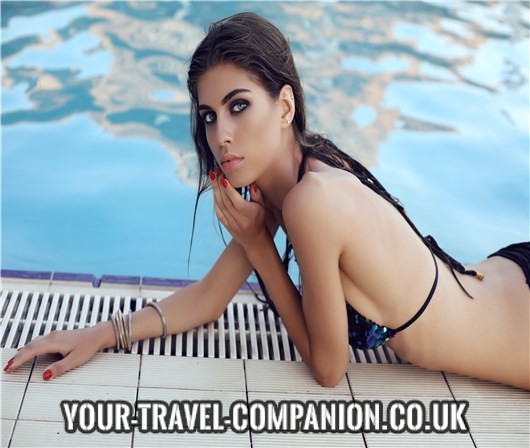 My Travel Affairs – meeting random men in my hotel
I met most of my travel affairs in the hotel. Of course, some of my travel affairs were a result of a night out in local bars or clubs, too. Nevertheless, quite often I met single travellers right in front of my hotel room, so to speak. When you stay in a hotel for a couple of days, you quickly get familiar with the same faces you see every morning at breakfast or in the evenings at the hotel bar. Unsurprisingly, the latter is where I first met the majority of my travel affairs.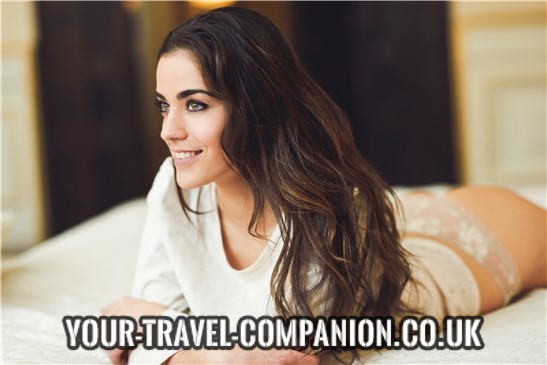 Having a casual cocktail at the hotel bar is the perfect opportunity to chat up another single traveller. Of course there are always men who are not interested in flirts, but if someone is up for a hookup, they usually let you know. When your eyes meet and he keeps the contact longer than necessary, you usually know that he is keen to start a conversation.
My Travel Affairs – Hot hotel room dates
The great thing about finding my travel affairs right in my hotel is that it makes everything so convenient. When you meet someone attractive, you don't have to spend hours to get a sense whether it is OK to invite them home. As you are basically already on your doorstep, you can be very direct without sounding too pushy. If he is interested, it won't take much to convince him. After all, popping by at another guest's room is completely effortless.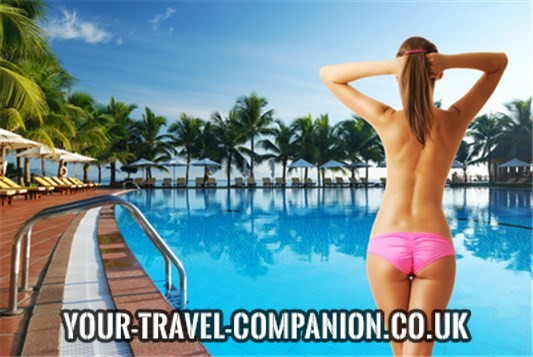 In some cases, the first night I spent with my travel affairs also lead to something more. I found charming company for dinner, or just for a sensual visit at the hotel spa.