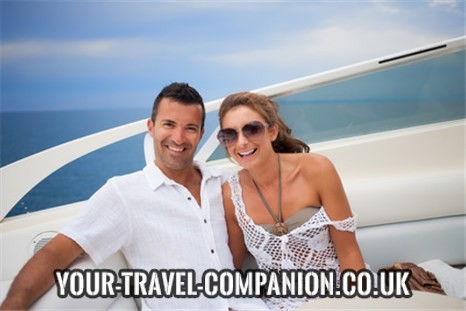 Holiday Flirt
We all dream of having a sexy holiday flirt for our next trip. There's something irresistibly hot about meeting an exciting woman or man while on holiday. Sometimes we are lucky and meet our holiday flirt when we least expect it. Most of the time we end up on our own, though. Fortunately this does not have to be the case. Read on to learn about the perfect remedy for lonely travellers.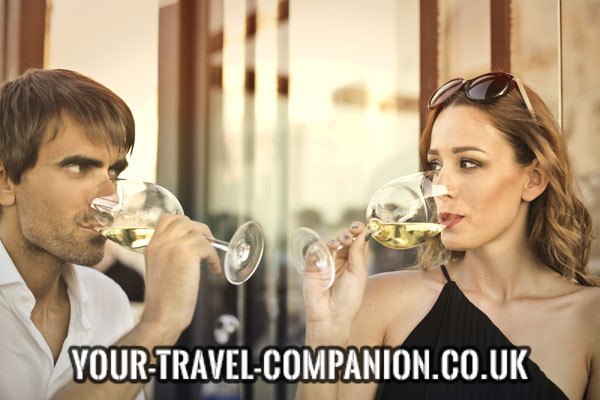 Holiday flirt vs. Travelling with a partner
You should always remember that a holiday flirt is not someone you will be dating on the long run. Think of it as a naughty affair while you are out and about travelling the world. In most cases you will never meet that person again, so make the most of the time you have together! For obvious reasons, this only works if you are single, travelling on your own, or with a very good friend who doesn't mind if you're up to mischief while away from home. The immediacy and short-lived nature of an affair during your holiday is half the fun, though. You will never get to know your affair very well, so you can be uninhibited and explore your sexual desires freely. Remember, whatever happens on your trip, you will leave it behind.
How to find a holiday flirt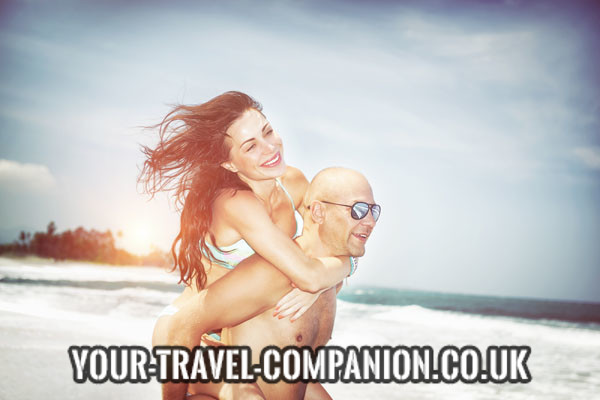 If you are in a nice hotel with a pool and bar area, finding a holiday flirt is usually pretty easy. There are almost always single travellers who would love to meet someone for a couple of days. After all, everything is more fun when you can share it, right? If you have a location-based dating app, the game is even easier. A tap on your phone and you can immediately see who is nearby. This is a good technique to spot single travellers who are actively looking for a date just like you.
The best dating apps for finding a holiday flirt
Another great option are dating apps for travel companions. This niche market in the dating scene have been growing rapidly in the last few years due to the huge demand for travel companions. Many men and women want to go on a trip, but do not like the feeling of jumping in cold water. While it is normally quite easy to find a holiday flirt if you are self-confident enough to chat somebody up, dating apps for travel companions allow for a bit more planning. With a dating app, you can already flirt and meet somebody to travel with before you have finalised your plans. For singles who prefer to travel in good company, these apps can therefore be a good alternative.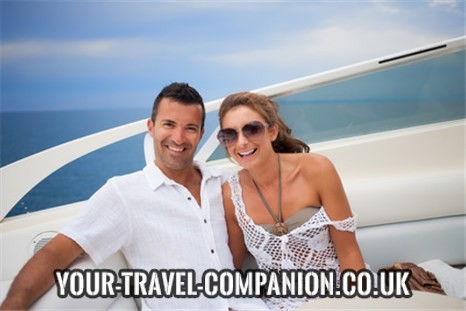 Related Topics: