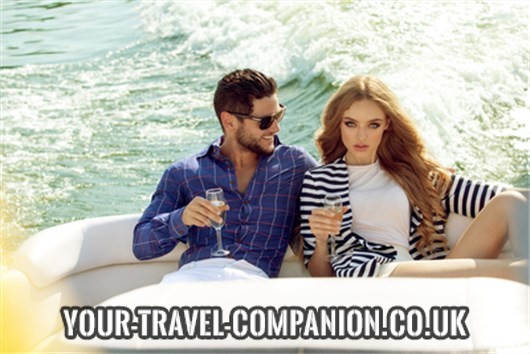 Holiday Romance
Have you ever had a sweet holiday romance? If the answer is know, I can tell you that you have missed out on something amazing. For me, a holiday romance is the biggest highlight of every trip. There's something bitter sweet about meeting a stranger who steals your heart for a couple of weeks, knowing that you most likely won't meet him again.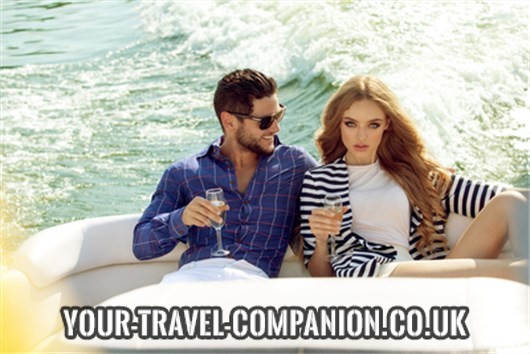 Holiday Romance – how to date while travelling
I almost always had my best holiday romance experiences when I either travelled on my own or with just one really good friend. In a larger group of friends I find it usually too difficult to make time for dating and going out by myself. Too many compromises have to be made in a group, so it's better if you can decide for yourself what you do with your time. Travelling with a friend can work if that person is very independent and also open to having a holiday romance. After all, you don't want to give your friend the feeling that you leave them behind.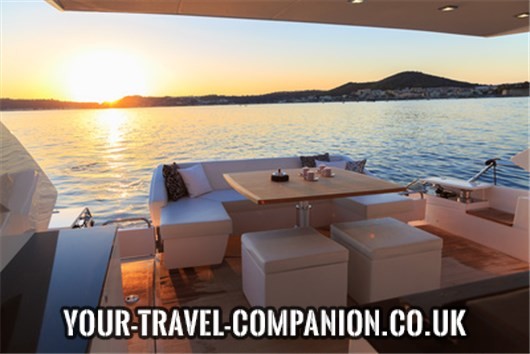 If you have a friend who is on board with you having a holiday romance, you should seize the opportunity! It is up to you if you go down the classic route or search your holiday romance with the help of modern technology. Clubs and bars in popular tourist destinations can be fun and you won't have to try hard to meet someone for the night. A holiday romance dating app, however, has the distinct advantage that you can take things slowly. Chatting allows you to get a first impression before you meet up. And since most apps now have a location-based search feature, you can pick your holiday potentials from the guys who stay nearby you.
Top reasons for having a holiday romance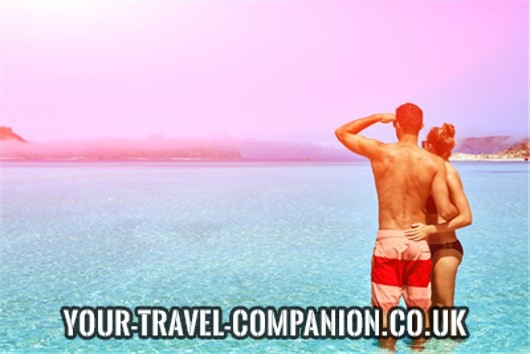 Why should you try to get a holiday romance when there is so much else to do on your trip? First of all, you should always remember that holidays are all about relaxing and having fun. When will you have time again to go with the flow and just have fun with a date as long as you want? No time constraints, no excuses, no feeling too tired from work… Meeting someone just for fun on your trip is also a great booster for your self-confidence. Having someone by your side who enjoys being with you can be a great feeling. You do not have to commit and think about what comes next. Simply enjoy the moment, go on dates, indulge in your hot affair! It will make your next trip all the more special and give you wonderful memories on the way!